Attention to detail
Have a specific need? No problem! You can trust us to get the details right. They matter to you so they matter to us.
Concierge Approach
We are here to listen and understand your vision and collectively come up with a viable solution.
On Brand
We won't just slap your logo on a product and ship it to you. We make sure your end product is aligned with your brand and consistent with your branding guidelines.
Quality
We don't sell cheap or poorly made products. If it doesn't meet our standards, it's not good enough for our customers. Rest assured anything you buy from Brandit will be of the highest quality because it matters.
We're Brandit! This is what we do.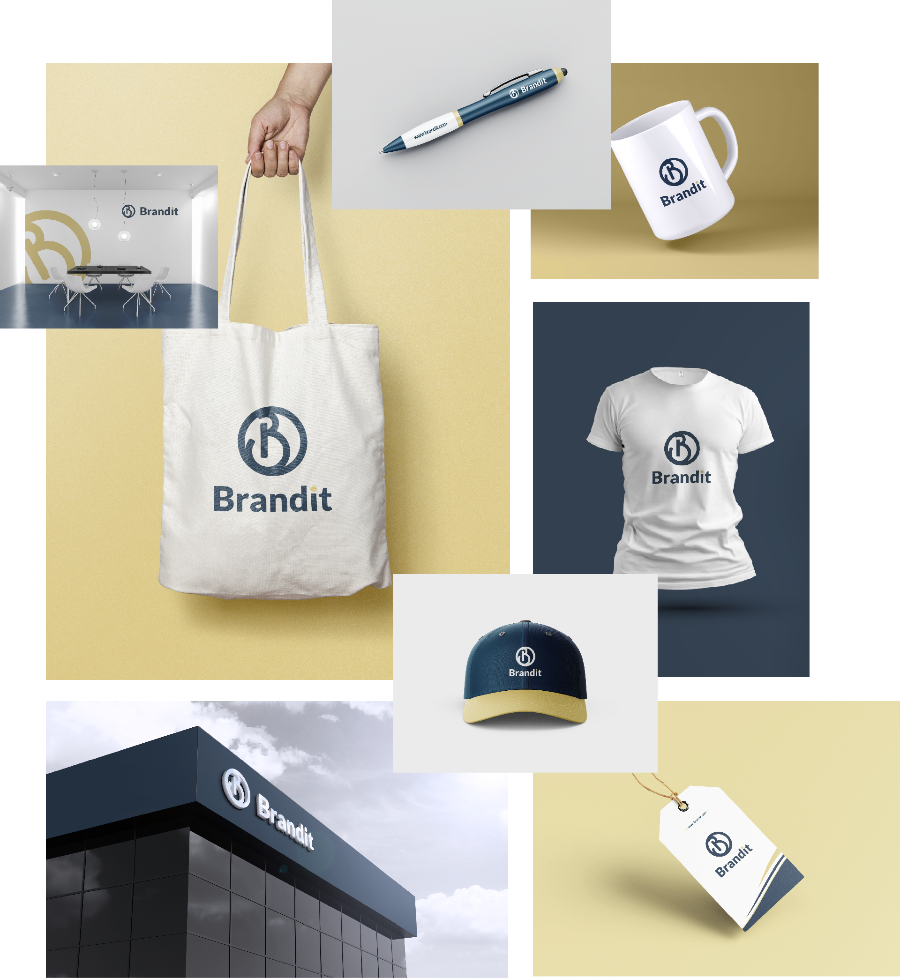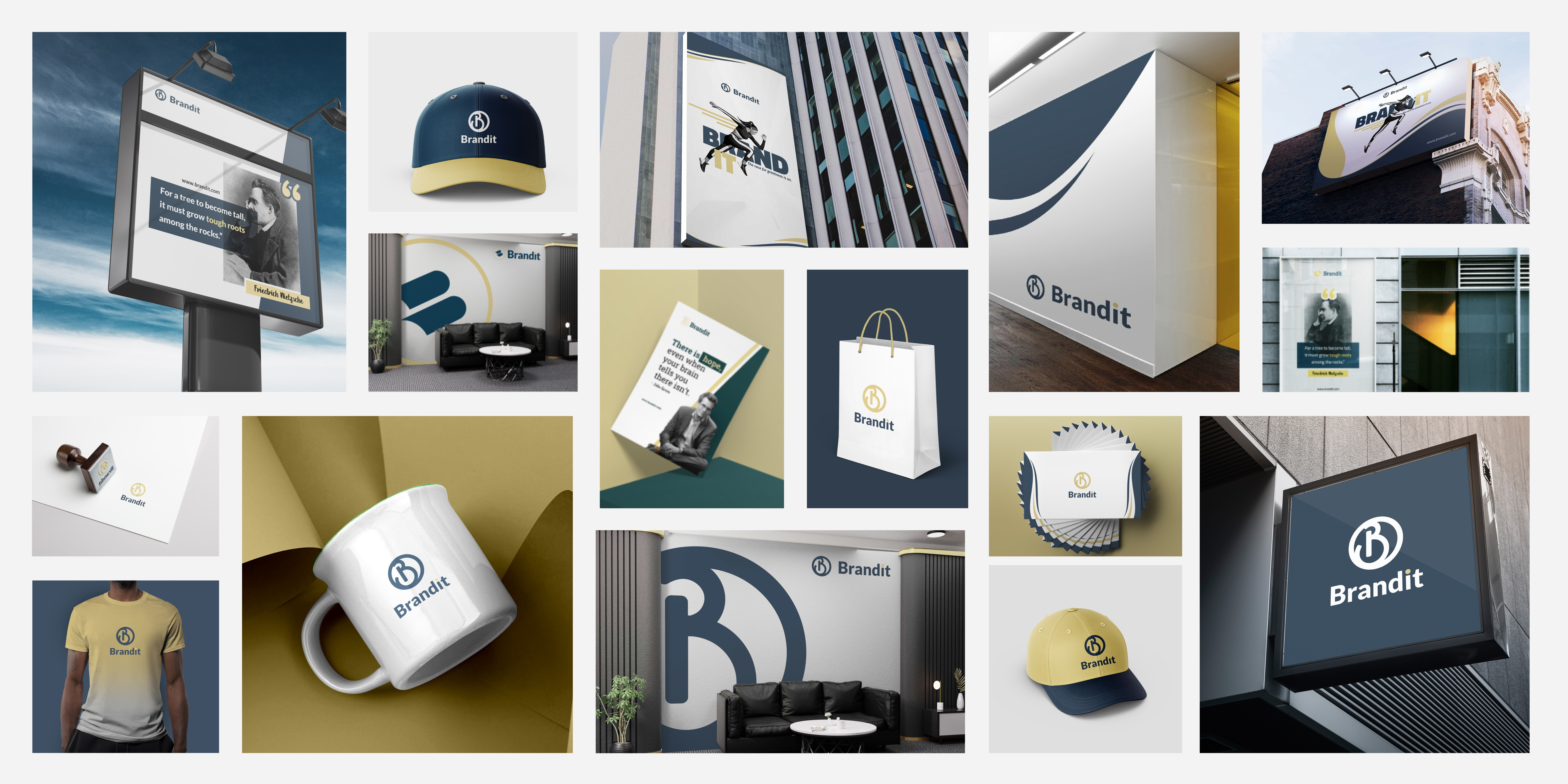 What makes Brandit different?
We're not your average promo company. Your brand and how your company is represented matter to you, so it matters to us.
A CONSULTATIVE APPROACH - We'll work together with you to find the perfect solution for your company.
UPFRONT COMMUNICATION - We'll never leave you in the dark. You'll always know where we are in the process.
THE OPTIMAL SOLUTION - We won't try to fit you into our box nor will we try to unnecessarily sell you the most expensive option.
THE ESTIMATE AND INVOICE MATCH - You don't have to worry about billing surprises or price changes on your invoice. The price quoted is what you'll pay.
BRAND COLOR MATCHING - Whenever possible, the thread we use will match your brand colors down to your specific Pantone colors.
PROFESSIONAL DIGITIZING - We handle digitizing in-house. This shortens the timeline, increases quality and efficiencies, and maintains consistency.
PROPER LOGO PLACEMENT - We take logo placement seriously. We'll even tape out your logo on the garment and place it on a human to make sure it's in the right place.
DELIVERY TRANSPARENCY - We will provide you with an accurate delivery timeline and expectations. You will receive your order on time (or be informed if something outside of our control occurs).
I cannot even tell you how much stress has been lifted off of us since working with you guys on our merch, apparel, safety gear, etc. It's refreshing to work with a company who always puts our brand, relationship, and honest communication first and does it with excellence – not always the case!

I am so thankful for this partnership and how hard you guys work to make all of our ideas and projects come to life.
Mary Margaret V.
Shameless bribe of the month
Order $5,000 or more with Brandit and we will shamelessly give you a free gift. This month we are giving away an Ogio wheeled cooler with free custom embroidery! Brandit team members get this awesome item on their one year anniversary and we all love them. We're sure you will too.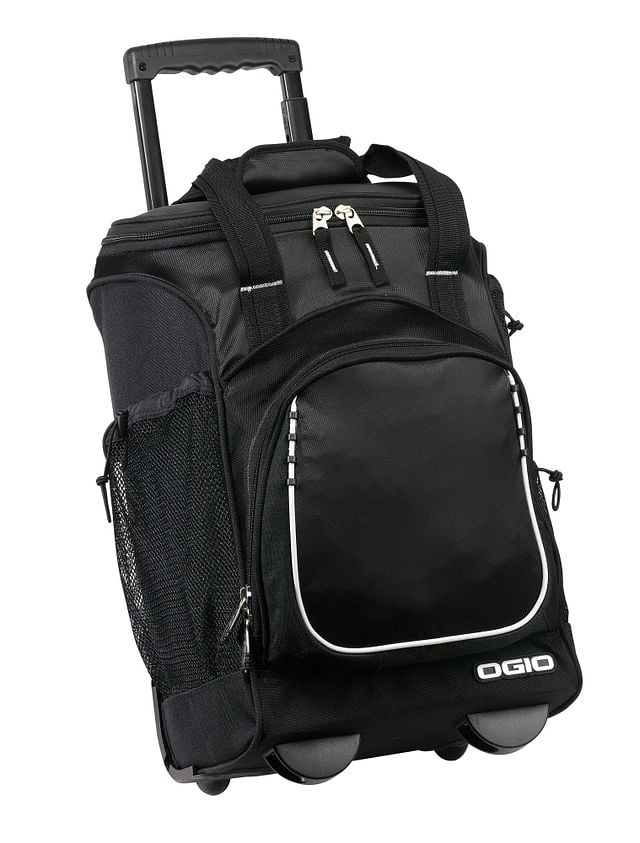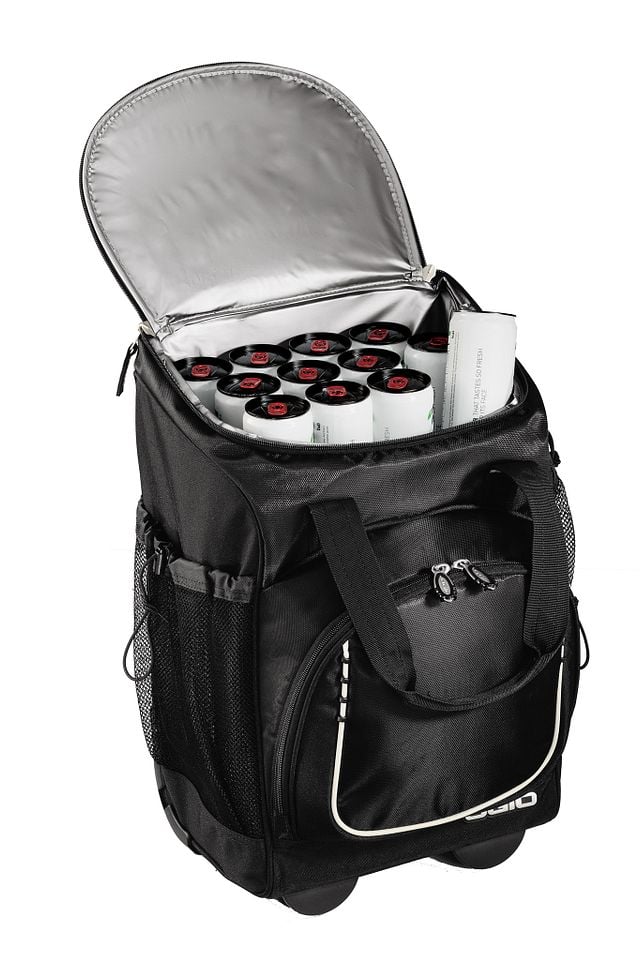 How to get started
We like to keep things simple. Follow these three steps to place your next order.
Contact us

Feel free to call, email, or schedule an appointment using our concierge consult calendar to discuss your specific needs.

Place your order

After we have gathered all of the pertinent details, we'll discuss your solution options, answer any questions, create an estimate, and place your order.

Share and enjoy

You will receive your order from us. We'll follow up to make sure that everything is perfect. Then you can share the products with your team or clients for all to enjoy.