Tips to avoid getting your promo products late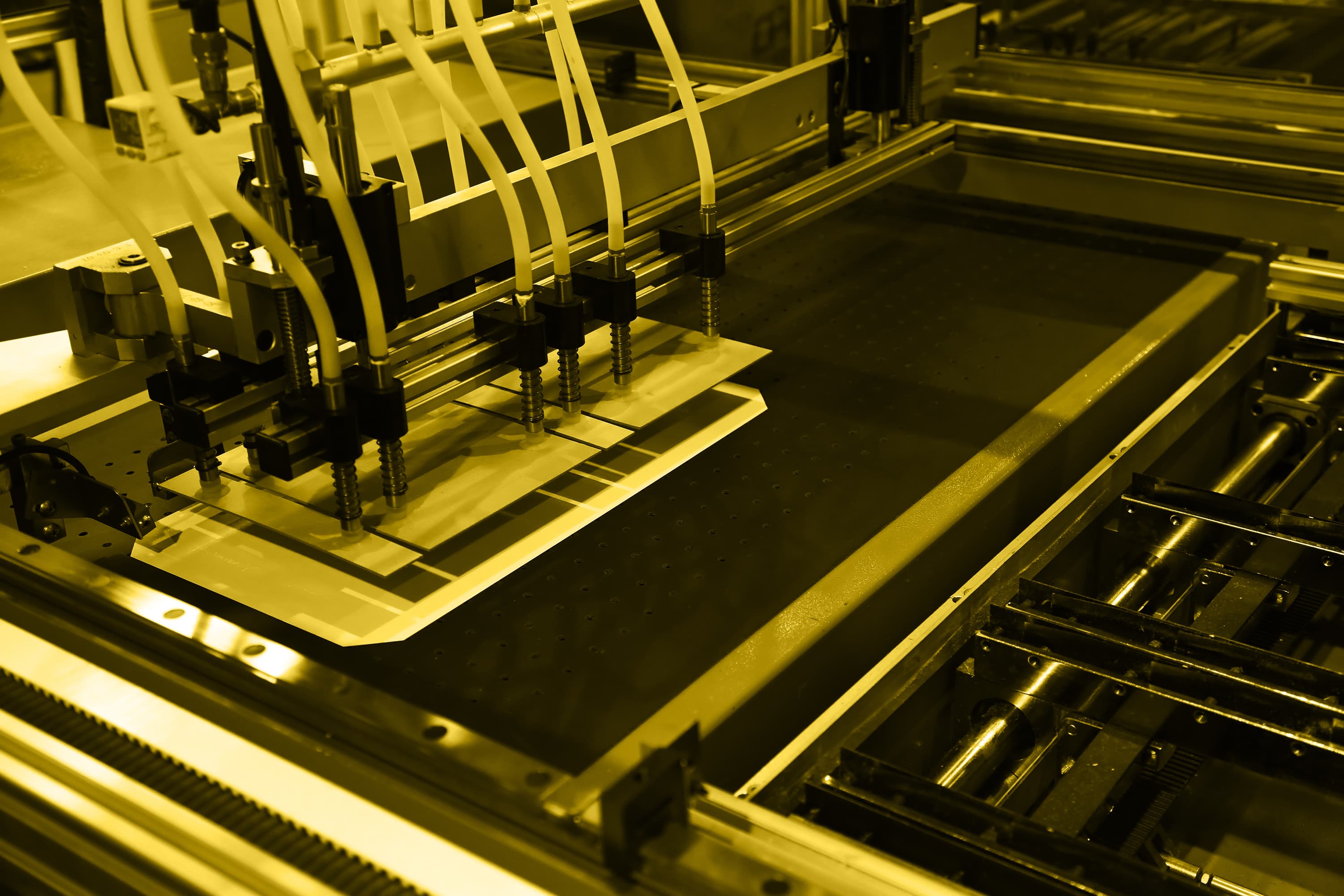 Every business owner wants to improve their sales and survive in the tough competitive market. Whether you're planning to start a new business or you're finding a way to expand your existing one, it's important to invest in promotional products. These products are one of the most unique ways to improve sales and get a high return on investment. But before you try to unfold the benefits of promotional products for your business or event, you need to partner with the right promo product supplier. Moreover, you need to ensure that your products arrive in a timely manner to boost engagement with your audience.
How to ensure your branded products will be delivered on time?
Getting promo products late can be overwhelming and, at the same time, intimidating. Whether you ordered welcome kits for new hires, branded uniforms for your existing employees, or promotional gifts for an event, getting your order late can be chaotic. Therefore, it is a wise idea to follow the right tips and tricks to avoid delivery delays. Today, we're going to discuss a handful of tips that will help you receive your products on time. Scroll down to find out how to hand over your order to the right hands.
1. Check the production capacity of the companies you are considering
First things first - you need to start by analyzing whether or not the company you choose can deliver the products to you on the estimated delivery date. To explore this, check the product capacity of the team. For instance, if you're going to place an order in bulk, you need to go through the maximum output a company can achieve. Do they have a well-qualified team to work on the project and deliver it on time? Do they know adequate tools and technologies to avoid shipping delays? Knowing these things beforehand will help you to place a successful order.
2. Ensure there aren't too many companies involved
The next thing you need to do is check whether or not there are third-party companies or contractors involved with the promo company you choose. Using multiple contractors allows for multiple systems, software, thread colors, and ink colors with inconsistent production times. Third-party companies may not have the ability to help customers with imprint area concerns, restrictions, or other issues that may arise. Without expertise in this area, this may lead to misprinted goods or failed solutions. Having an art staff that is easily accessible is important to maintain brand integrity. An experienced art team will be able to recommend the best brand solution to even the most unique of imprint constraints. The more companies involved in a single project, the greater the chances of delayed orders.
3. Contact the company for a consultation in advance
Once you've gathered a list of company names you wish to work with, it's time to schedule a consultation with them and ask them how they're going to work and give you results. This is the easiest way to get insights into the company. Also, this will help you to know whether or not the company is capable of using your hard-earned money and time. Try to schedule a meeting with each of the companies and understand their working style and estimated delivery date. Be sure to take note of their communication and delivery promises.
4. Ask the companies how the communication between you and their team will work
Communication is the key to success when it comes to getting your order as per your needs and requirements. But that doesn't mean that you've to talk with a plethora of team members to get your common answers. To avoid such hassles in the future, ask companies about communication methods. If they are capable of answering queries on one phone call, it would undoubtedly be a great choice. Communicating with a team member will help you to know when you can expect your ordered promo products. Note - Steer clear from the companies that either avoid communication or ask you to communicate with several team members.
5. Get ahead of the event date as much as possible
Last but not least, you should place your branded products order as soon as possible. This is a significant step to avoid delivery delays and ensure that you get the things as per your request. Always communicate with your vendor any date you want to have your products in your hands even if you do not have an event. By doing so you are setting your vendor up for success. It is a misconception that a hard in hands date costs more money. A hard in hands date has the potential to cost more money if the customer has waited too long and either the production time or the shipping time has to be expedited. Otherwise, there are no opportunities for an increased cost associated with a hard in hands date. The more time and information you can give to your promo partner the better. This allows them to provide you with the highest quality products for the best price. Placing orders earlier will help you and your chosen company to work on all of the minor details as well. Fortunately, this is a smart move that can assist you in avoiding future obstacles.
Key Takeaways
So these are a few things that you need to do before you choose a company and place your order. By utilizing these tips, you can be sure that your promo products will reach you on time. If you're looking for more information about the delivery dates of different companies, make sure to do thorough research about them and negotiate with their in-house team members or contact us and let us know how we can help.